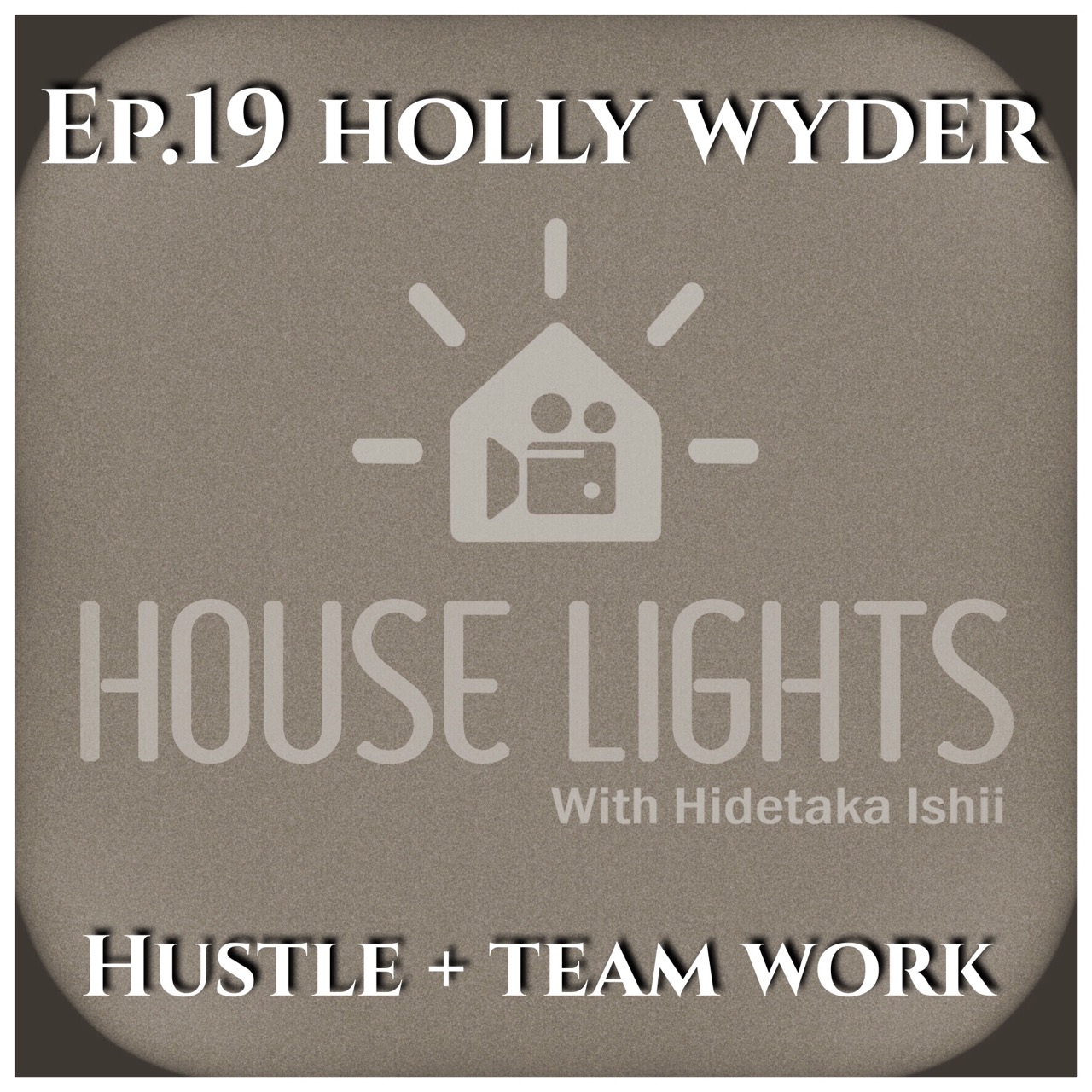 Welcome to Episode 19 of House Lights!! Today we talk to Holly Wyder, who is a Toronto-based Actor with an amazing work ethic!
Holly is fearless. She has produced many live comedy shows in the city, produced and starred in "Getting Odd" which received praise in the 2016 Toront Fringe Festival, and is the creator the web series "Female Therapy". 
What's really amazing is that this is only the tip of the iceberg for what Holly has acomplished. We dive in and talk about her time in Toronto, and how she ended up making a well-produced web series without any initial production knowledge, but with just the drive to create a project.  
The power of collaboration and trusting the process was a key component in our talk. One of the biggest take away for me was that it's okay not to know everything, as long as you either take the initiative to learn or bring on team members that can support you. 
We dive into how Holly got her start in the entertainment space, how she dove into various projects, and what she learned from all this wonderful experience!  I really enjoyed this episode, and I hope you do as well!! 
Links:
https://www.facebook.com/hollyiswyder/ 
Check out Female Therapy!! (Web Series)
Comedies Never Win Production (YouTube Channel, Facebook, Web)
As usual, our music is provided by our friend Ayaka from hooksonic.com!