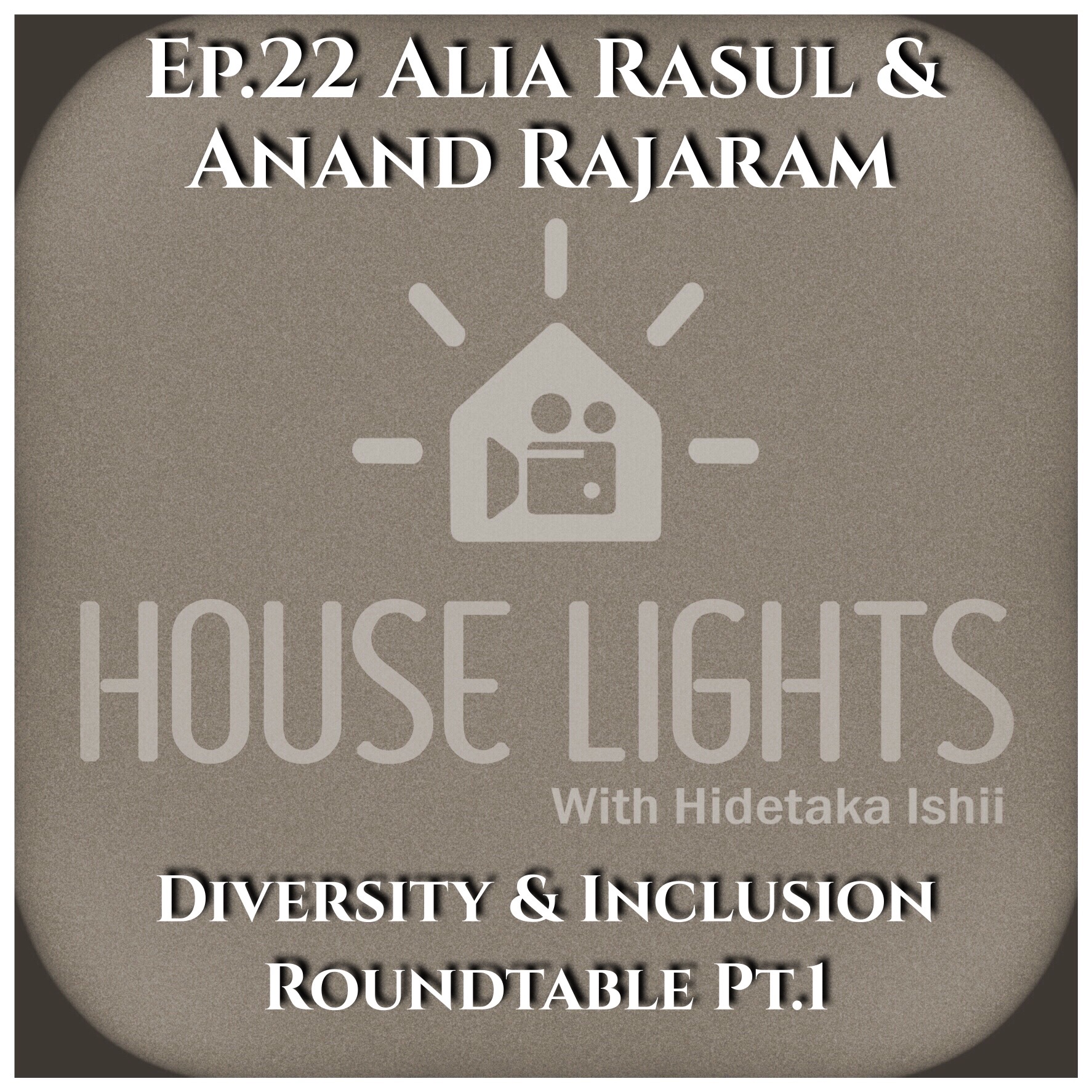 There are some conversations that just changes you.. for the better.
The topic of diversity and inclusion has been becoming a bigger focus for me as a performer. But what does it mean to really dive into this conversation? To dig deeper into topic of diversity and inclusion from a performer/artist point-of-view, I reached out to my friends Alia Rasul and Anand Rajaram to dive into this topic and learn from their experiences.
Alia is talented comedy improvisor/performer, who also serves as the Inclusion Director at the Bad Dog Theatre. I've known her for a few years now, and I just love the work she does in the Toronto comedy community advocating for inclusion and supportive space for performers. She hosts a show called Humans of Improv at the Baddog theatre, which showcases performers who identify as a person of colour (POC). It's great!!
Anand is an actor, writer, performance artist, as well as a Second City Mainstage Alumni. I first got to know him at the Diversity and Inclusion Symposium hosted by the Bad Dog Theatre back in May 2017. I have been a fan of him since then! You can find Anand taking a theatre full of audiences on a journey through his artistry that shines through as a performer. I just recently saw him in Mustard, it was blown away!!
This is part one of the conversation that I went in and came out as a different person. I hope you find this conversation insightful as much as I did.
Some links! 
Bad Dog Theatre - Inclusion Programs and Community Initiatives
Music composed by Ayaka Kinugawa!!